Jeanelle Norman: Decatur does home-learning correctly | Columnists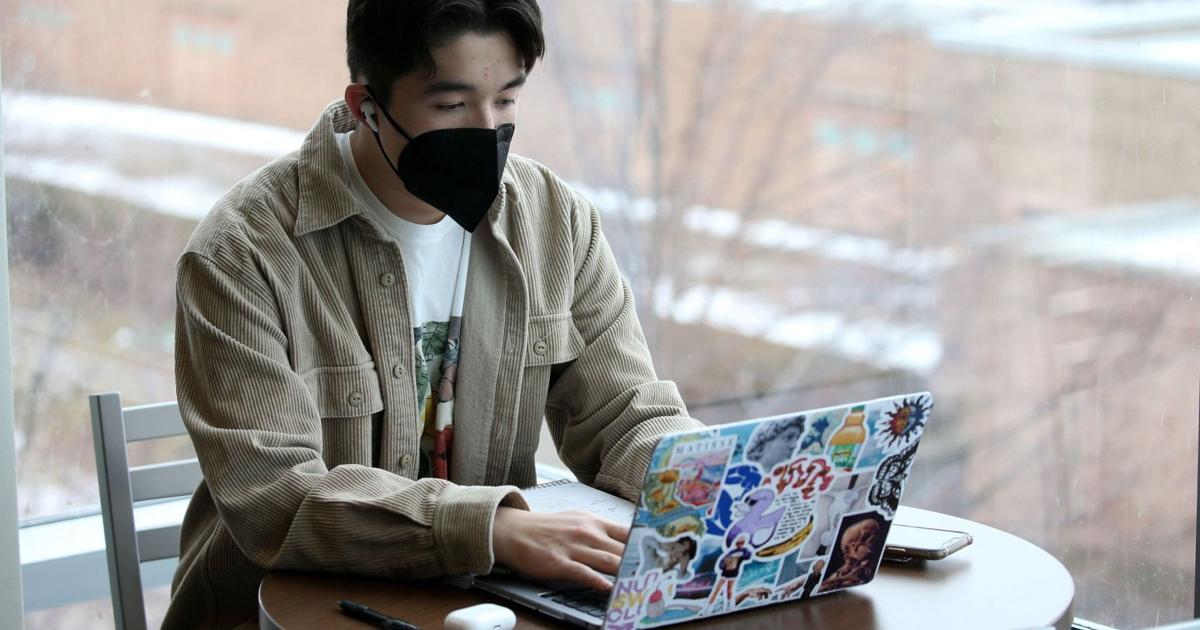 Jeanelle Norman

Bravo. Decatur Public Schools 61 is to be commended for the forward thinking in providing e-learning for students while the community experienced a winter storm.
In previous years, students stayed at home while being deprived of instruction. The opportunity for students to be at home and at the same time receive instruction was well-planned by the school district.
At the beginning of the school year, students were provided with iPads that were programmed and ready for a variety of functions. Students of today are usually already prepared on how to use a variety of technologies, including iPads, iPhones, computers, and many other technical devices.
The administrators and teachers developed a well executed plan for e-learning. It was fascinating to watch the teachers interact with the students. The delivery was par excellent although some teachers interacted more with the students than others.
The online classroom climates were well controlled with positive interactions between teachers and students. The Decatur school district with currently over 8,000 students through e-learning sent a powerful message to students and parents that education is important.
The message was clear that learning is so significant that due to snow storms or any other unforeseeable disasters, educational instruction will be provided if possible. Hats off to the teachers for learning how to use the technology which may have required additional training.
In examining some aspects of what is actually happening in the schools, there is no pause for why it is important for the school district to make available e-learning. During the school year 2020-2021, there were 8,451 students enrolled according to the Illinois State Report Card.
The ethnicity breakdown was 32.9% white, 48% Black, 4.9% hispanic. The remaining 14.2% consisted of Asians, American Indians, Pacific Islanders, and two or more races. It is noteworthy to acknowledge that 72% of the students were from low income families.
In the same school year, there were 511 full-time teachers and 100% of them had fewer than 10 absences. On the other hand, 59% of the students had chronic absenteeism.
Achievement gaps existed between various ethnic groups. In mathematics, the achievement gap between white and Black students was minus 10% (white 12% and Black 2%) and in English language arts, the achievement gap was minus 15% (white 20% and Black 5%). Much work needs to be done to close the achievement gaps. The report card does acknowledge that COVID-19 may have had an impact on some of the reported results.
With the presence of some dismal statistics, it is commendable for the school district to provide e-learning. The school district has an awesome team of technicians. However, e-learning can only be totally successful if there is joint cooperation between the home and school.
It is important for the parents to stay abreast of homework assignments. The school district provides Google classroom so that parents can check on students' missing assignments at certain grade levels. Teachers are easily accessible through emails. Parents do not have to wait until report card time to learn students' progress.
Students must be taught that they will be held accountable for learning what is being taught. Parents and school personnel must work cooperatively in letting students know what is expected of each student in terms of discipline. Fights between students should not be tolerated in the classrooms or on school grounds.
Overall, District 61 gets a pat on the back and a big thank you for providing e-learning for the students. Using modern technology to provide a learning environment during turbulent weather is innovative and progressive.
What's behind the protests in Canada?
How did the protests start?
What do they want?
Who's involved?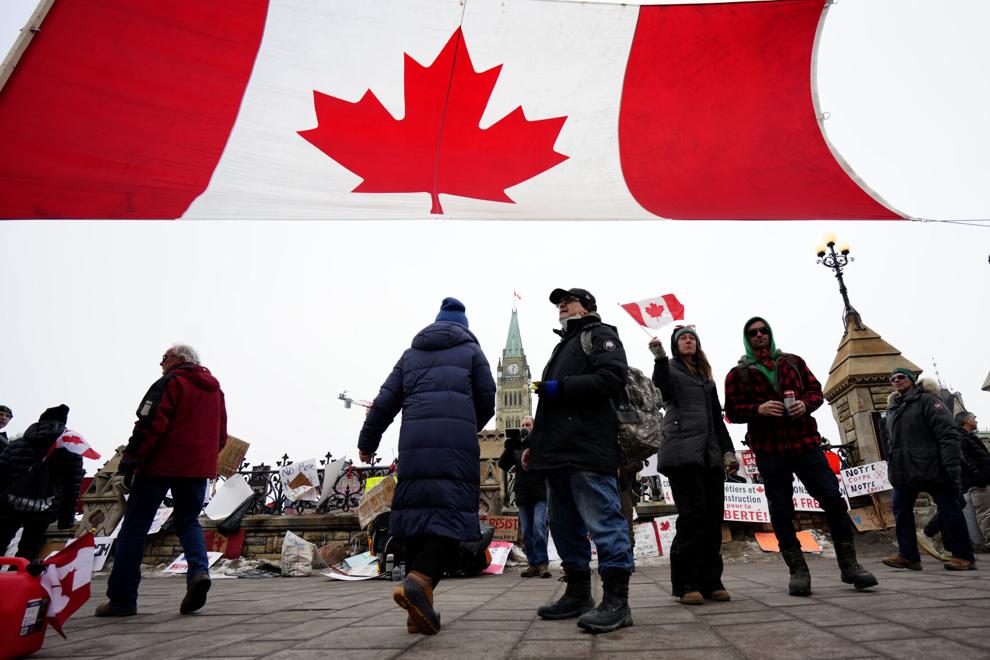 What has the response been?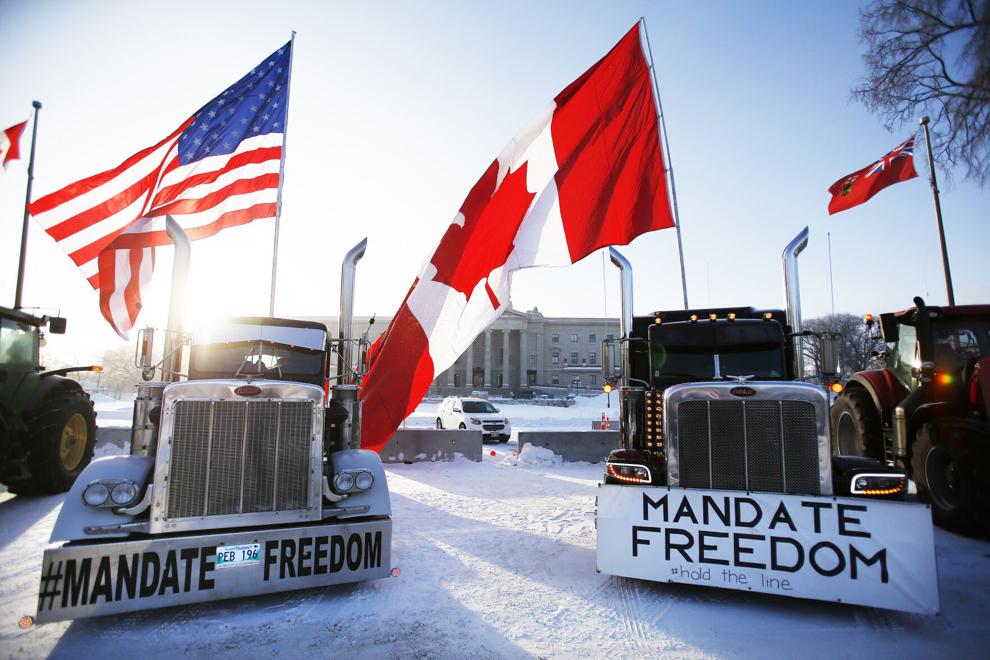 The Ambassador Bridge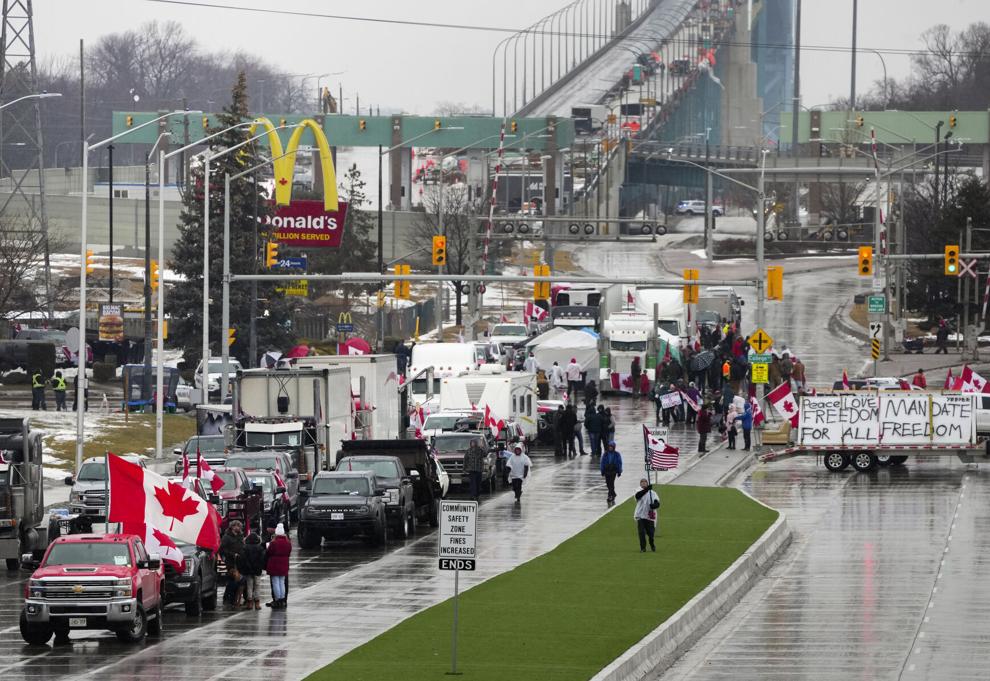 What's happening in Ottawa?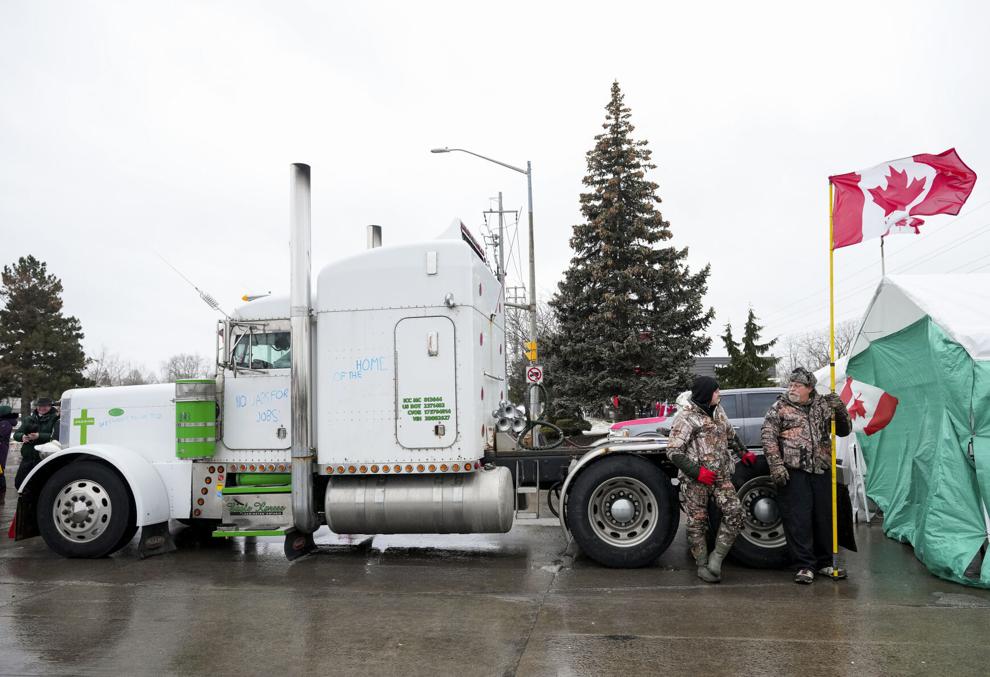 Jeanelle Norman is a 2022 Decatur Hall of Fame inductee.