Louisiana post higher scores on education report card | Education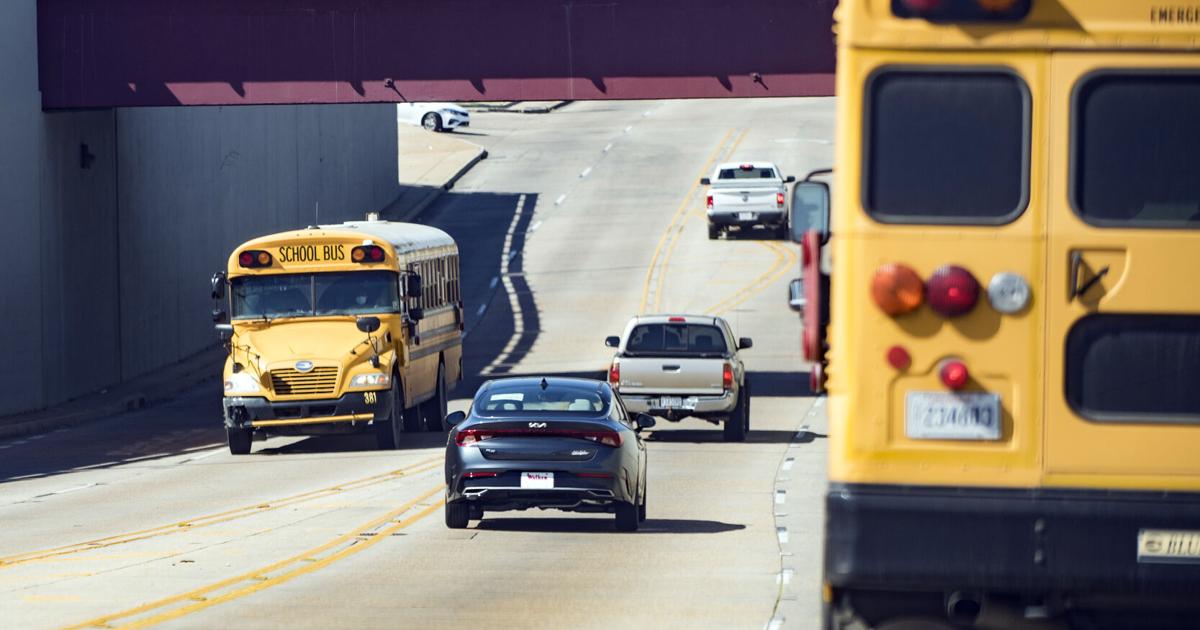 While major challenges remain, Louisiana's overall ranking of 42nd on the nation's report card is the highest since 2003, state Superintendent of Education Cade Brumley told district superintendents Monday.
Scores for students here fell in three of four grades but showed gains among fourth-grade readers, according to results released last month on the National Assessment of Education Progress.
The state moved up from 46th in the national rankings in part because the wholesale drop experienced across the country was not as drastic in Louisiana.
Brumley said the state needs to rise because student achievement here got better, not because other states did worse.
"It has to be because our academic outcomes improved," he said.
Brumley made his comments to the Superintendents' Advisory Council, which includes about two dozen superintendents from across the state.
The gathering took place four days after many of the same superintendents helped kill Brumley's push to revamp how high school are rated, which the state Board of Elementary and Secondary Education rejected.
In Louisiana fourth-grade reading scores rose two points — tops in the nation — while results fell three points nationally.
Fourth-grade math scores fell three points in the state compared to a five-point drop nationally.
Eighth-grade math scores dropped six points in Louisiana compared to eight points nationally; eighth-grade reading scores slipped one point here and three points nationally.
The state ranks 40th in fourth-grade reading, up eight spots, according to figures compiled by the state Department of Education.
It is 40th in fourth-grade math, up seven points; 36th in eighth-grade reading, up eight spots; and 44th in eighth-grade math, up three places.
Brumley said attention is needed on math instruction and there needs to be as much energy around math as there is in the push to address the state's literacy crisis.
Less than half of students in kindergarten, first, second and third grades are reading on grade level, which has sparked a wide-ranging push for improvements.
The scale score for fourth-grade math in Louisiana is 229 out of 500, up three points since 2003.
In eighth-grade math the score is 266, the same as 2003.
"We have a long way to go when it comes to math," Brumley said.
The state gets another snapshot of academic achievement Wednesday when school performance scores, including letter grades for schools and districts, are released at 10 a.m.
Nearly three out of four schools and districts showed drops last year based on results from the pandemic 2020-21 school year.