Proliteracy Worldwide Names New CEO, Mark Vineis, To Lead Next Chapter of Growth | News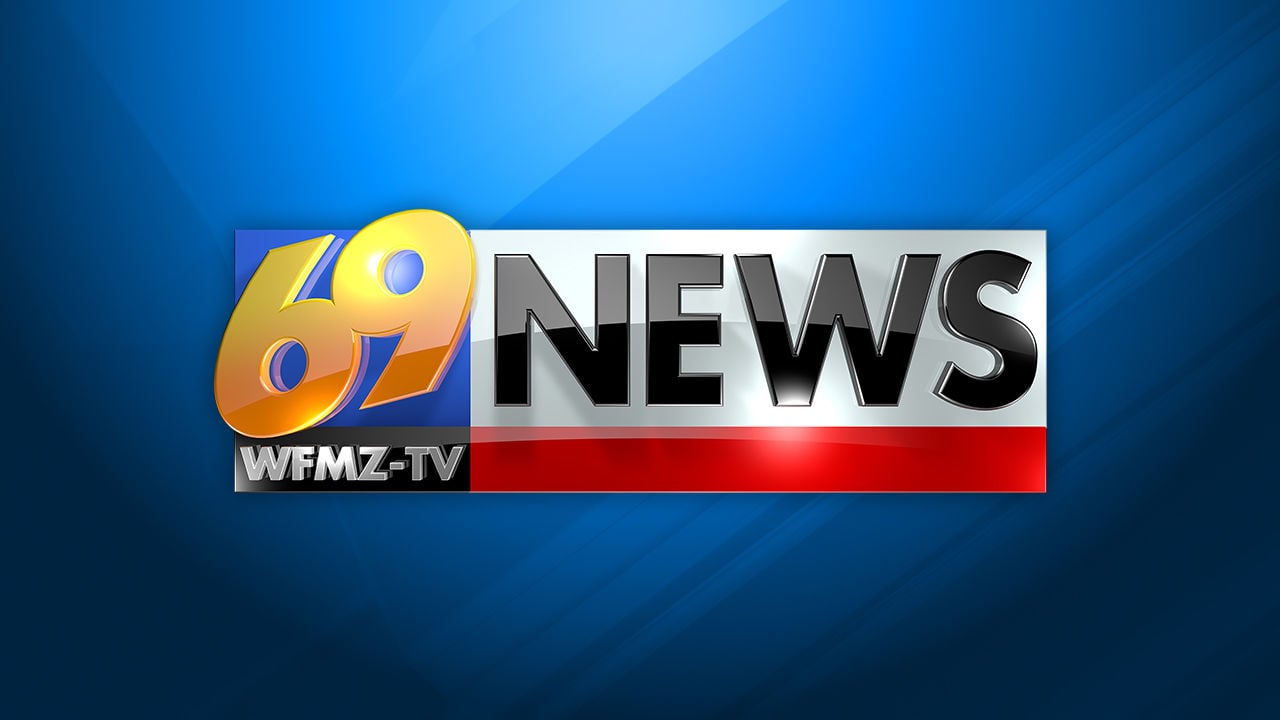 SYRACUSE, N.Y., Oct. 25, 2021 /PRNewswire-PRWeb/ — Today, ProLiteracy Worldwide named Mark Vineis as the new president and CEO. Vineis will be responsible for scaling ProLiteracy as an organization and increasing its overall impact–through strategic clarity, strengthening cross-division synergies, and growing the organization's internal capabilities. Vineis will succeed Kevin Morgan, who passed the baton on October 22, 2021.
Vineis founded Mondo Publishing in 1986. Mondo began as a professional development organization which then evolved into a creator of supplemental, core, intervention, and digital tools for English Language Arts (ELA). Thanks to Vineis's leadership, Mondo became a progressive and recognizable ELA brand in K-12 education with consistently impressive organic revenue attainment and profitability.
In 2018 Vineis led the sale of Mondo Publishing to Carnegie Learning and served as the managing director of both Mondo Education and K-12 ELA at Carnegie Learning from 2018 to 2019. In 2020, Vineis started EmpowerED Digitial Solutions to consult with EdTech stakeholders across the sector, working together to rethink and shape student-centered learning and explore how technology and professional learning can help educators and students reach their highest potential.
"My passion for adult literacy deepened when Diane, my wife, and I began volunteering as adult literacy tutors with local community-based organization, Literacy Nassau," said Mark Vineis, ProLiteracy President and CEO. "Through my tutoring experience, I have become acutely aware of the issues adult literacy programs face, especially now, but also of the powerful impact such programs have on the lives of adult learners."
"It is an honor to have been selected by the ProLiteracy Board of Directors to lead this vibrant organization in fulfilling its mission to increase the impact on adult literacy," said Vineis, "a business model that leverages the development of innovative ESL, workforce, adult literacy and professional learning tools will continue the impressive growth of our self-sustaining operating revenue stream."
Kevin Morgan, the departing president and CEO led the organization for nine years and prior to that served on the ProLiteracy Board of Directors for five years.
"Under Kevin's leadership, ProLiteracy increased the development of digital tools to support online adult learning. This enabled ProLiteracy to provide an impressive level of support that helped adult literacy providers pivot to remote learning environments throughout the pandemic," said Vineis.
The pandemic created unexpected challenges for ProLiteracy members and the larger field of adult literacy providers, but most of all for adult learners and their families. Morgan provided exemplary leadership throughout the pandemic.
"I'm extremely grateful for the opportunity to serve as the steward of ProLiteracy all these years and work with an outstanding group of staff, board members, supporters, partners, and local literacy programs," said Kevin Morgan. "I look forward to the organization's continued growth and social impact under Mark's leadership."
"The pandemic accelerated a wider acceptance and use of digital solutions in adult literacy programs," said Vineis. "To meet this growing need, we will continue to build on ProLiteracy's digital learning tools and professional development resources, with an intent to reimagine the role of adaptive learning technology in adult literacy instruction."
After Kevin Morgan announced his planned departure in early 2021, the ProLiteracy Board of Directors formed a search committee to appoint a new president and CEO. The Search committee worked with Heidrick & Struggles, a national executive search firm. Their search encompassed a diverse pool of candidates from both the nonprofit and private sectors.
"As a social enterprise, the board is confident that Mark's career as a social entrepreneur makes him the perfect candidate to lead the continued scaling of our organization and increase our impact in the future," said Ginger Duiven, ProLiteracy Board Chair.
"Over the years, Mark has been a highly respected literacy and school reform thought leader. Through his career and actions, he embodies what it means to be ProLiteracy," said Ruth Colvin, ProLiteracy Lifetime Board Member and Founder of Literacy Volunteers of America. "We are thrilled that he will be our lead advocate to advance adult education and literacy awareness among public and private stakeholders."
"The search committee was impressed by Mark's background as a proven CEO, both in start-up and scaled growth stages," said Duiven, "We are confident Mark will use his considerable experiences and skills to lead ProLiteracy successfully into its next chapter of impact in adult literacy."
###
About ProLiteracy
ProLiteracy is the largest adult literacy and basic education nonprofit membership organization in the nation. ProLiteracy has been the leader in adult literacy content development, programs, and advocacy for more than 60 years. ProLiteracy works with its member organizations to help adults gain the reading, writing, math, English, and digital skills they need to be successful. ProLiteracy advocates on behalf of adult learners and the programs that serve them, provides training and professional development, and through its publishing division, New Readers Press, creates and distributes materials used in adult literacy and basic education instruction. ProLiteracy has 1,000 member programs in all 50 states, and works with 21 nongovernmental organizations in 35 developing countries. For more information, visit ProLiteracy.org. You can follow ProLiteracy on Facebook, Twitter, Instagram, YouTube, and LinkedIn.
Media Contact
Caitlin MacSeamus, ProLiteracy, (315) 422-9121, [email protected]
SOURCE ProLiteracy

https://www.wfmz.com/news/pr_newswire/pr_newswire_stocks/proliteracy-worldwide-names-new-ceo-mark-vineis-to-lead-next-chapter-of-growth/article_c279a92b-1869-518f-9e47-36c54c5794f6.html