RANSON: Civics education teaches civility, service | Opinion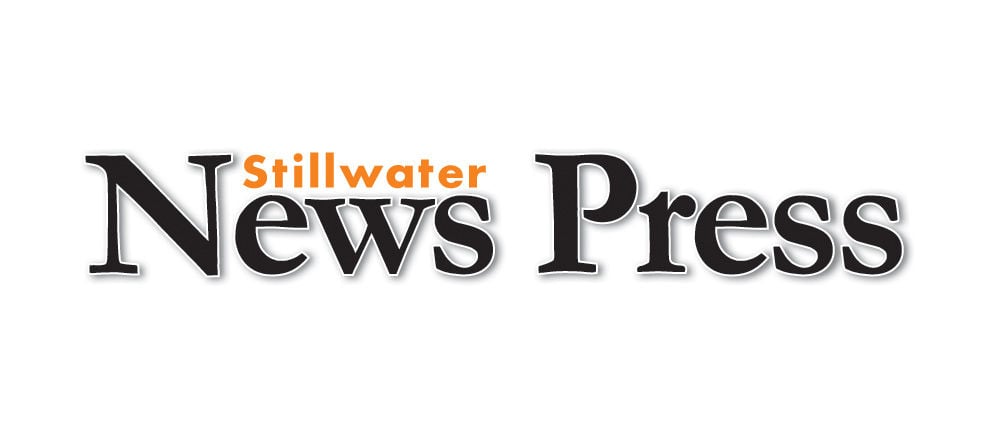 The Oklahoma Legislature has two main seasons to the calendar year. Session, which most people associate as the primary business of the Legislature, convenes February through May. During those four short months, legislators spend the bulk of their time in Oklahoma City passing legislation and constructing the next year's budget.
Interim season, on the other hand, lasts from June through January. During these eight months, representatives spend the majority of their time in their district focused on community involvement and engagement, research and development of legislation, and attending/hosting interim studies. I've had the opportunity to attend several of these studies so far this year – one of which was a study on civics education.
Civics education is a need I see across our community. Students and grownups alike struggle with being able to articulate between local, state and national government. Since I am a teacher by trade, most of my columns deal with some aspects of civics education.
Currently, civics is taught through the US Government course somewhere between 9th and 12th grade. Each school district is unique as to when that course is available. The problem the author of the study was trying to address is the lack of civics knowledge and engagement of our students across the state. Four years is a long period, and as it's only a semester requirement, a lot of knowledge loss can happen between instruction and reaching the age of 18.
The need for vertical alignment in social studies was brought up as a possible bridge to address the issue of knowledge loss – but so was pulling civics out of US Government and making it a yearlong civics course in a student's senior year. This would enable the teachers to engage all kids in the importance of civic involvement before they register to vote, and include not only the national government but also local and state as well.
Sounds good – but how does the possibility of changing instruction models, timeframes and subsequent graduation requirements play out in the real world? First, most schools would need to invest in professional development for their teachers to prepare for the change, as well as hire new teachers to make sure all social studies curriculum gets covered in an orderly fashion. That means added expense to the districts. The supermajority in our statehouse has not had a very good track record with matching funding to new mandates. So although the idea is enticing, we would need to have a cost analysis run and funding earmarked for this new requirement, should it become a bill.
Second, change is hard. However, I sense that having more time to engage in debate would allow teachers the time to teach students the critical thinking skills needed for their next stage of life. This will not only improve the quality of education for teachers and students but subsequently benefit our community as a whole.
I've had similar civic-related conversations these past few months with a couple of Boy Scouts as part of their badge requirements. One student asked me about our "obligations" as a society – to government and each other. This was a welcome dialogue as recent events have focused more on personal responsibilities. The other student asked me "Does the government serve the people or do the people serve the government?" What an insightful question. The answer to this either/or question is both/and.
Our democracy was created by the people and for the people. We may elect our representatives to fulfill the business of government, but when it comes down to it, we are the government. We vote for people that closely reflect our beliefs as a community and where we see ourselves growing. The problem is when we focus more on parties and less on people.
My hope as we navigate this next year, through the remainder of the pandemic and entering the next election cycle, is that we look for common-sense solutions and that we get involved. Whether that be local, state or nationally, that we each find a way to improve the lives of those around us. For when we do, our lives will also improve. We are stronger together.
Ranson represents Stillwater in District 34 of the Oklahoma House of Representatives. Email [email protected] or call 405-557-7411.

https://www.stwnewspress.com/opinion/ranson-civics-education-teaches-civility-service/article_36c1796e-1da6-11ec-ae7e-e756de98788e.html